Skinhouse Tattoo Studio's Friends and Family
Covid-19 has effected us all in different ways but we are:
IN THIS TOGETHER
That is why we are asking for your help!
We created this unique way for you to help our tattoo artists and the community.
10% of all proceeds will go to a local COVID-19 fund to help assist struggling families during this time.
These are challenging times indeed and it has been devastating to watch so many tattoo shops, salons and businesses have to close during this time.
Our collective health and health of our Skinhouse friends and family is the most important thing right now.
We have only been able to offer limited financial support to our artists during this unknown period of the shop being closed.
Thank you to all who have booked future tattoos or put deposits during this time. It will help keep Skinhouse strong as we continue to get through this TOGETHER!
One way you can help is to purchase any of our merchandise or tattoo packages. This will keep our pens drawing and planning for the future .
If you find that you are in a position to contribute, all of us at Skinhouse Studio would be eternally grateful.
We have put several tiers as a way to show your appreciation and support for your favorite artist and shop.
We are hopeful that, as a community, we will make it through this safely and be all the better for it at the other end.
We wish you and your loved ones good physical, mental and spiritual health.
We thank you in advance for your generosity. Our machines will be up and running as soon as we get the okay.
Shirts and Mugs will be available early to mid May if the stay at home order is lifted.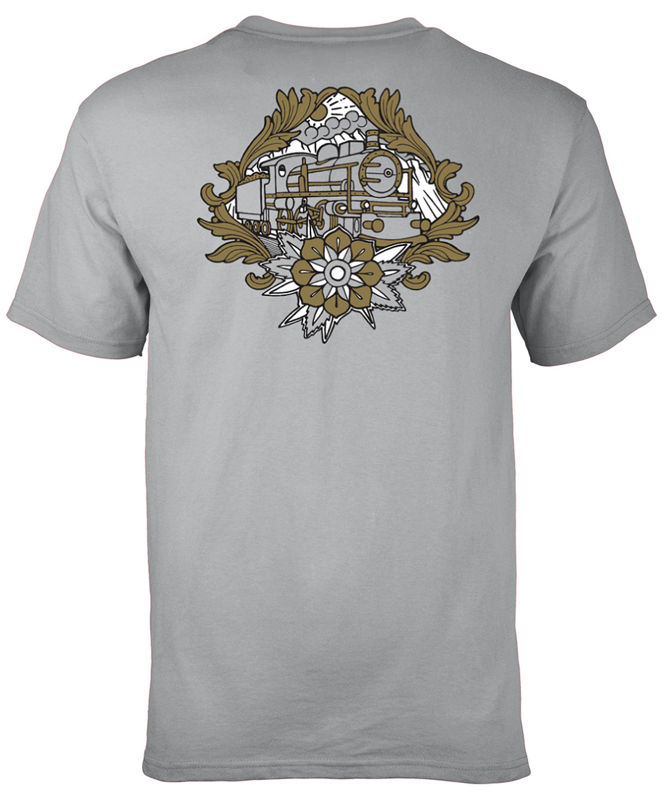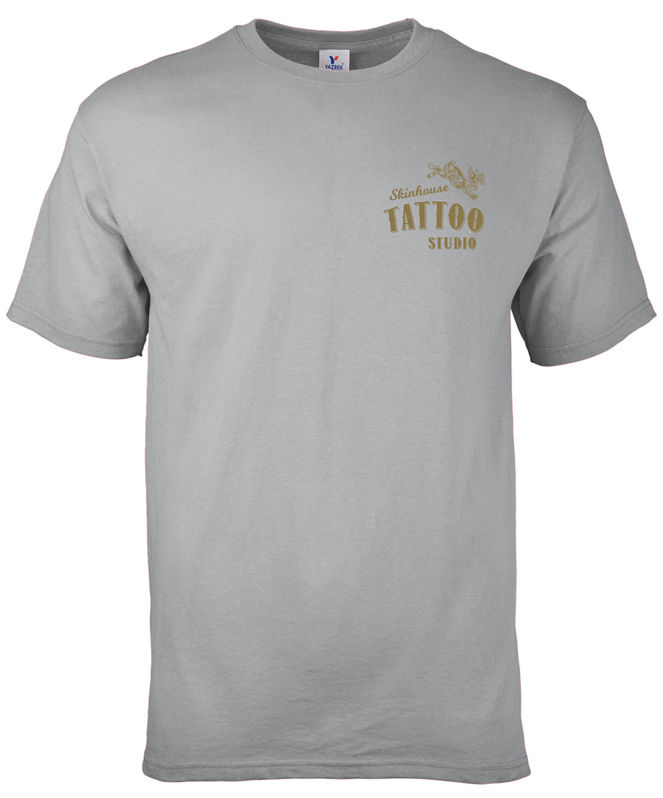 Shirt Pick Up After 05/01
Shipping After 05/01 for additional charge.
Contact for more info
Artist Prints  |  Canvas Wrap  |  12″x18″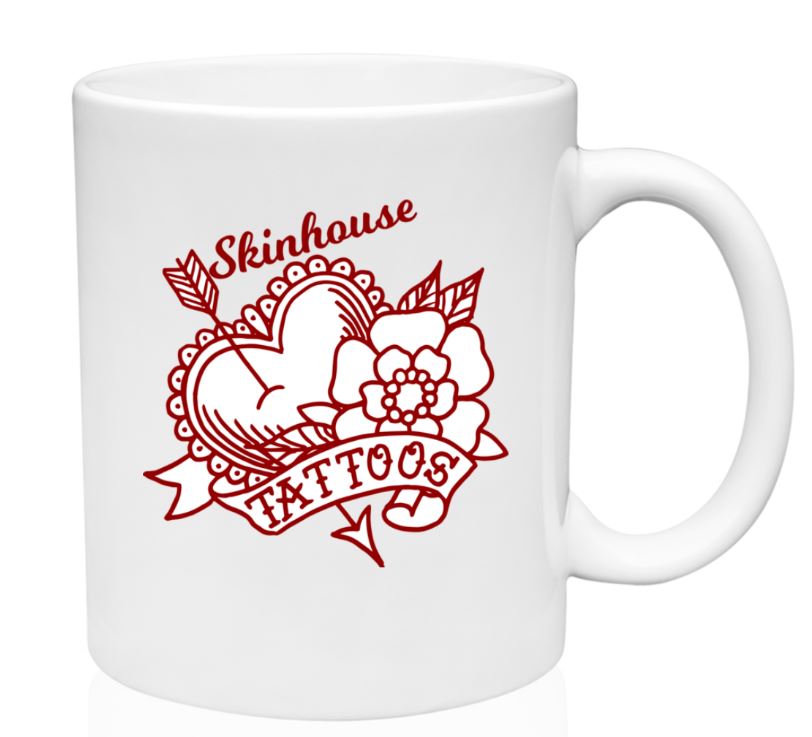 Mug Pick Up After 05/01
Shipping After 05/01 for additional charge.
Contact for more info
Mugs are $10
Packages
Shirts & Mugs are for pickup.
Canvas includes shipping.
Farmers Grab Bag – Shirt & Mug = $38 (2xl, 3xl = $43)
Art Lover – Shirt, Mug & Canvas = For Only $95
Local Leader – Shirt, Mug, Canvas & $100 Tattoo Cash = For Only $175
Tattoo Enthusiast – Shirt, Mug, Canvas & $250 Tattoo Cash = For Only $285
Patron of the Arts – Shirt, Mug, Canvas & $500 Tattoo Cash = For Only $425
Double Trouble – 2 Shirt, 2 Mug, 2 Canvas & Two (2) $500 Tattoo Cash For Two People= For Only $725
Please include shirt size, canvas print name and/or artist in note of payment