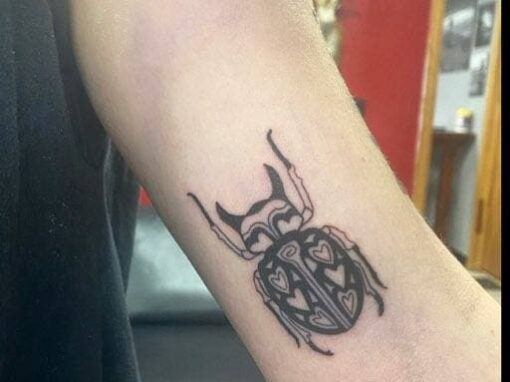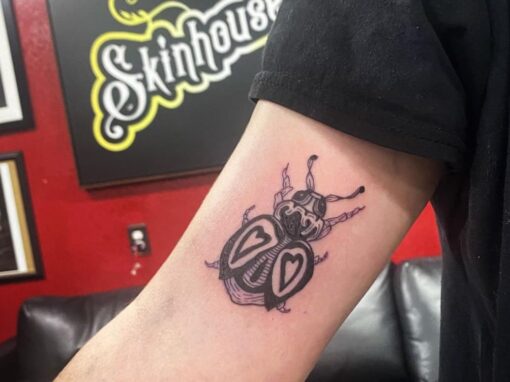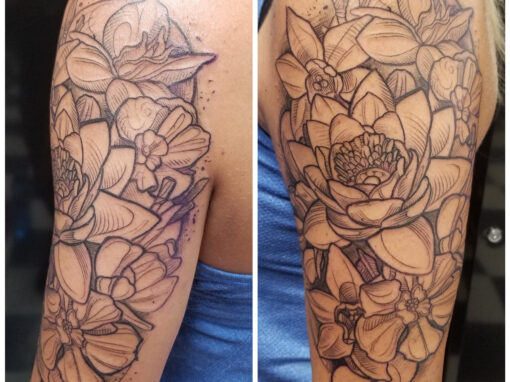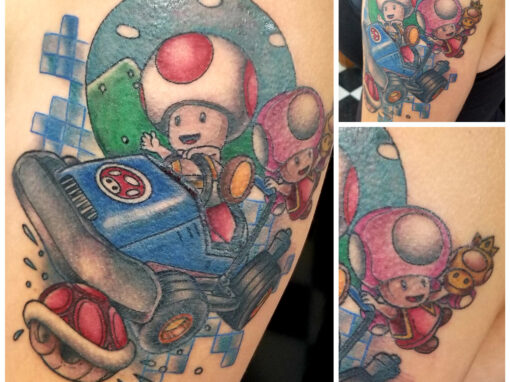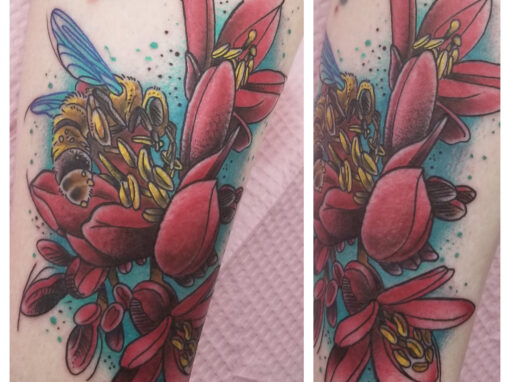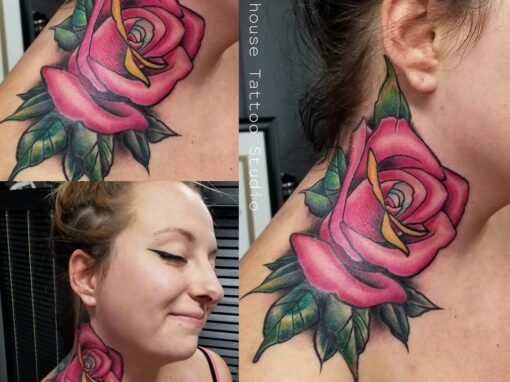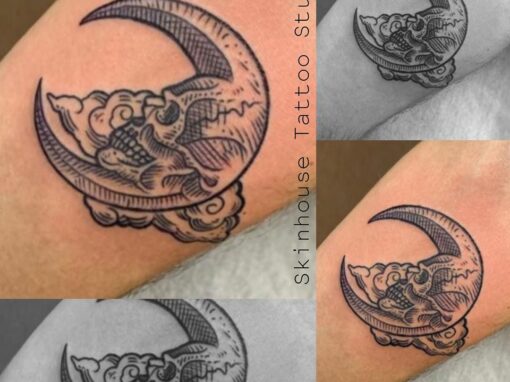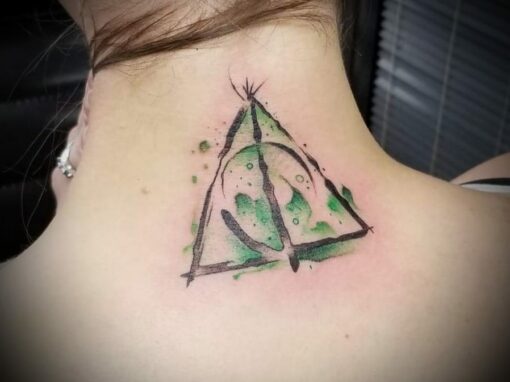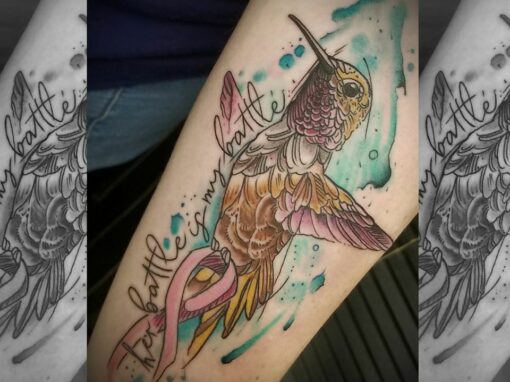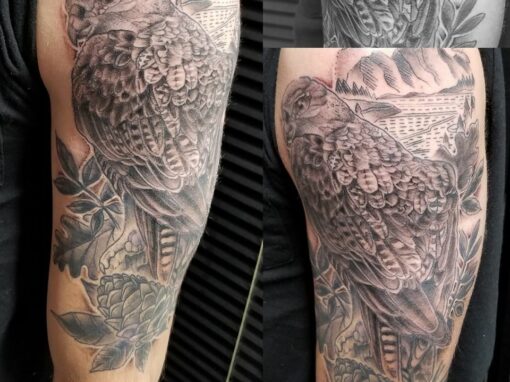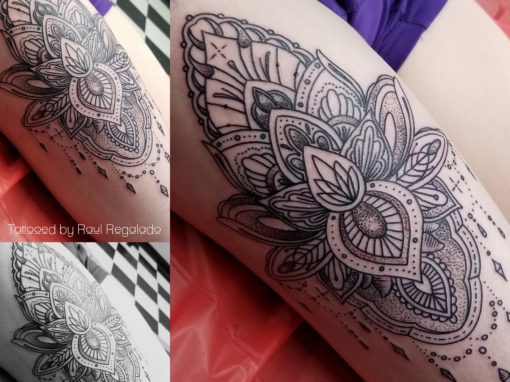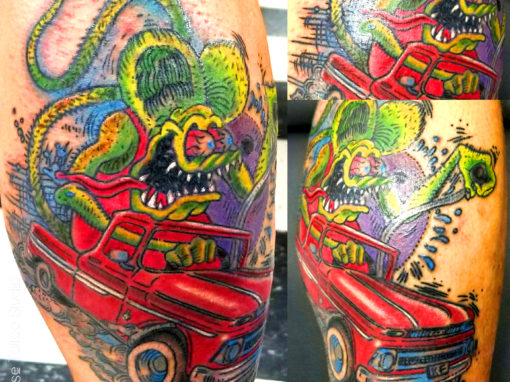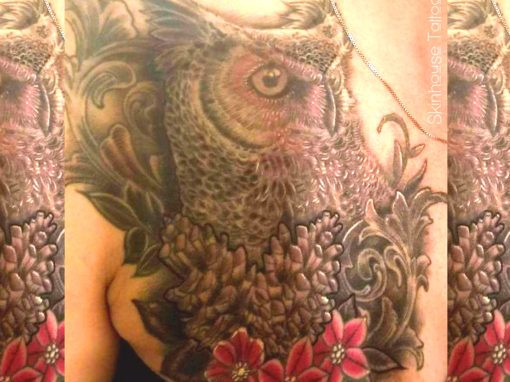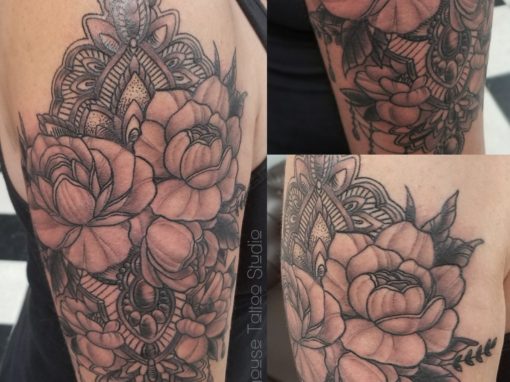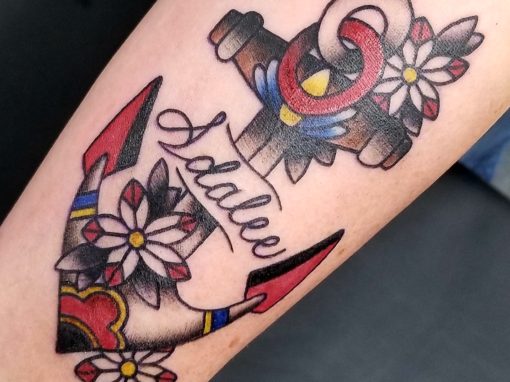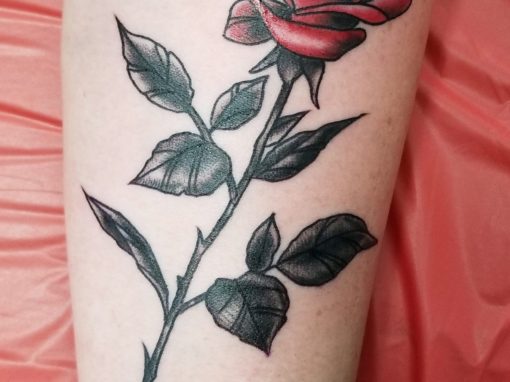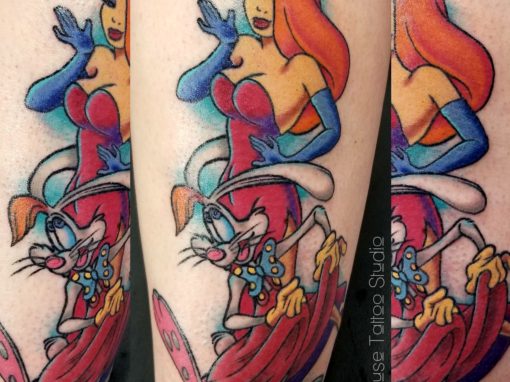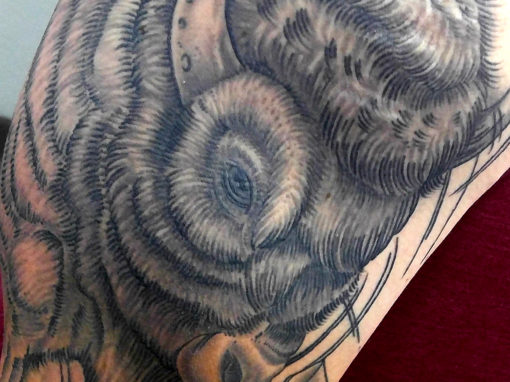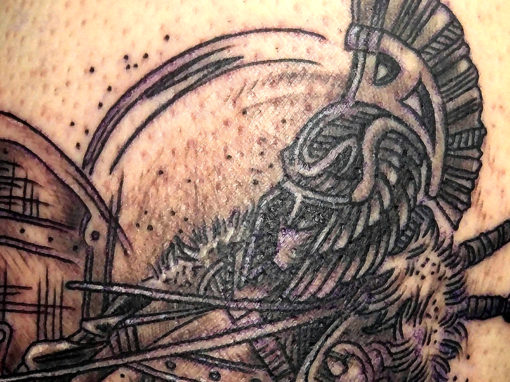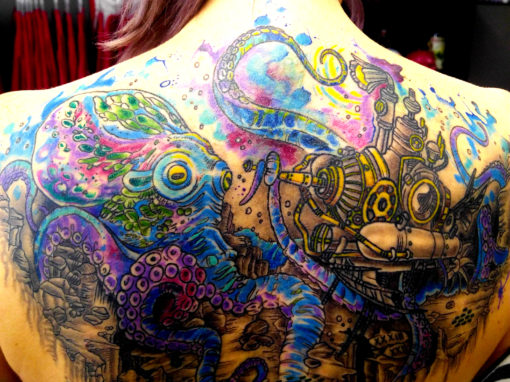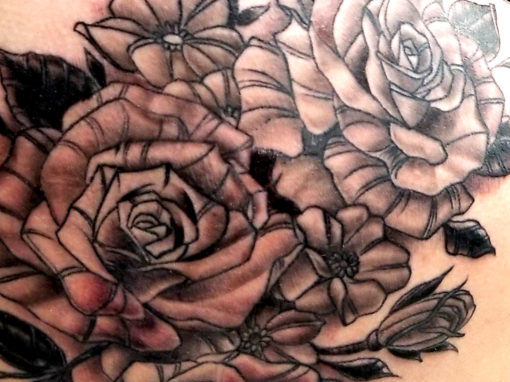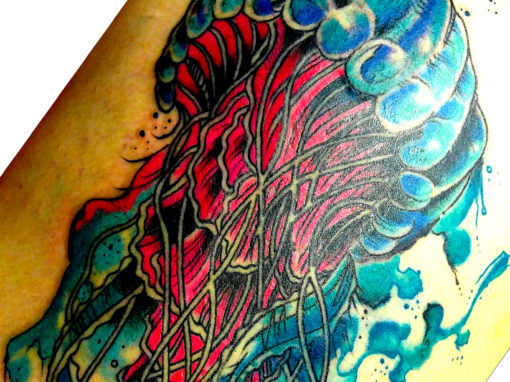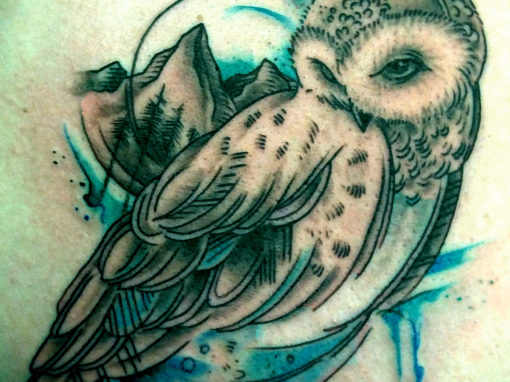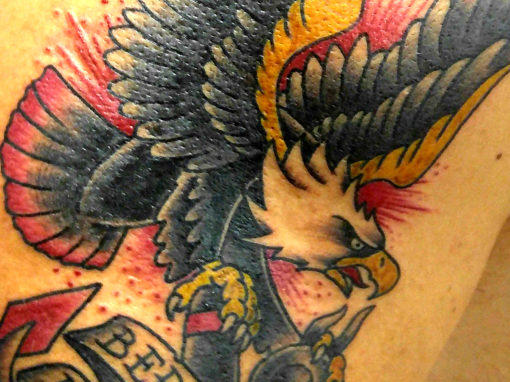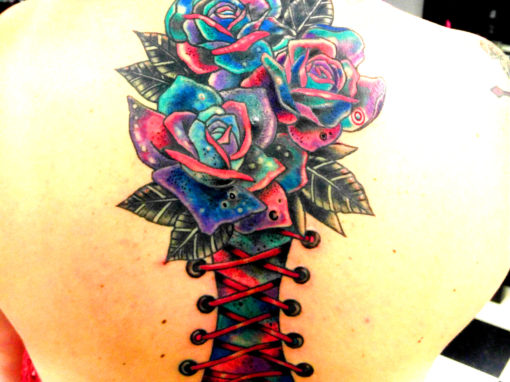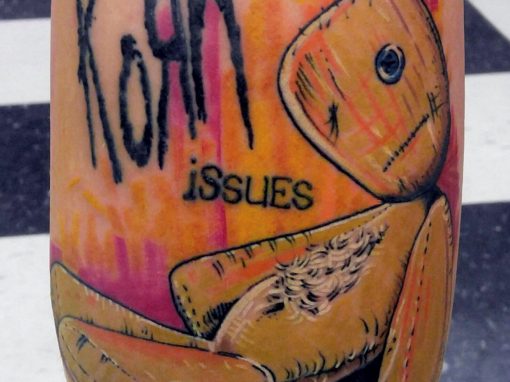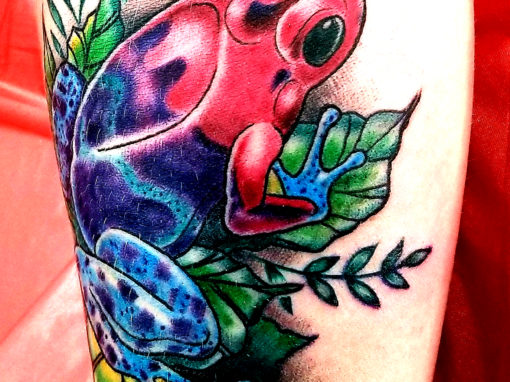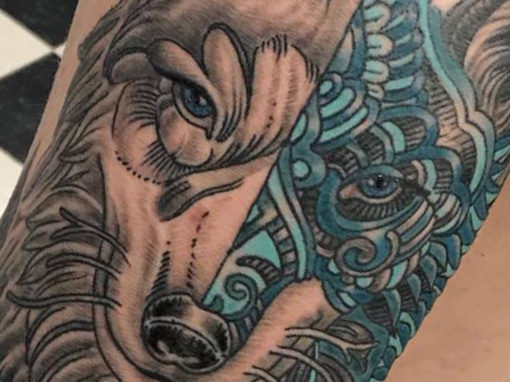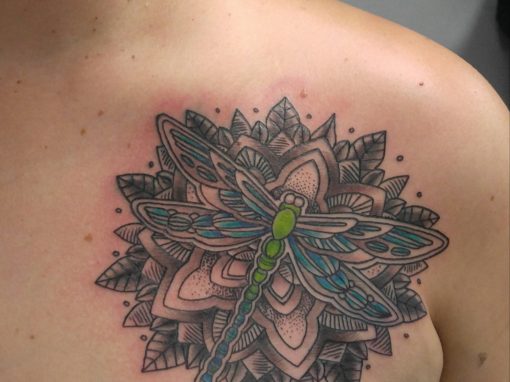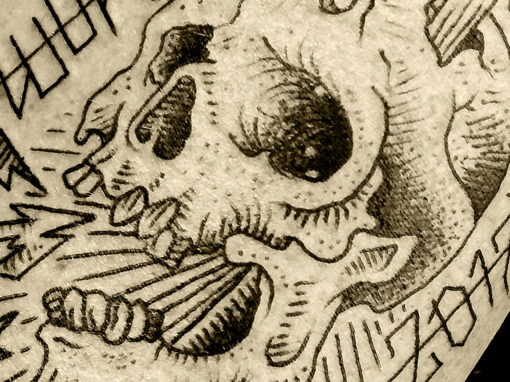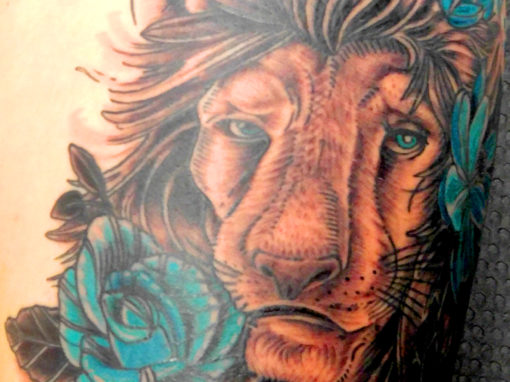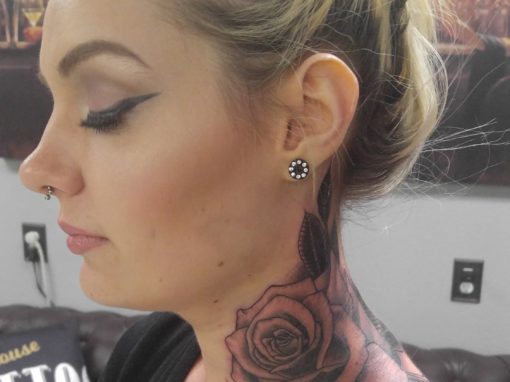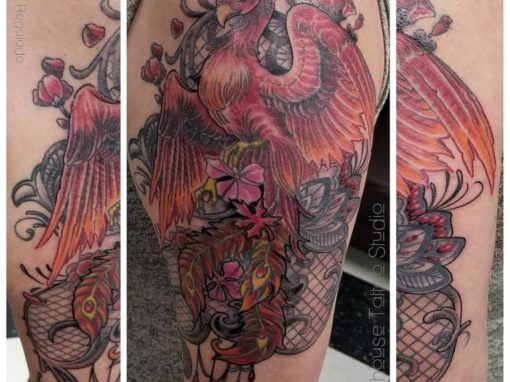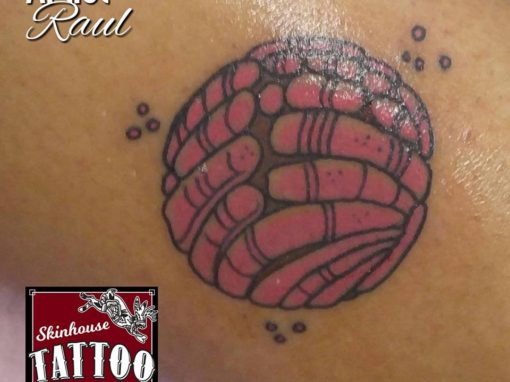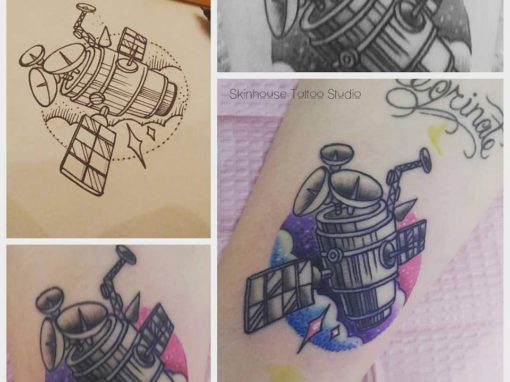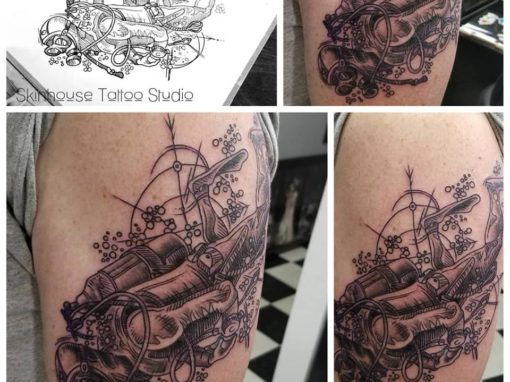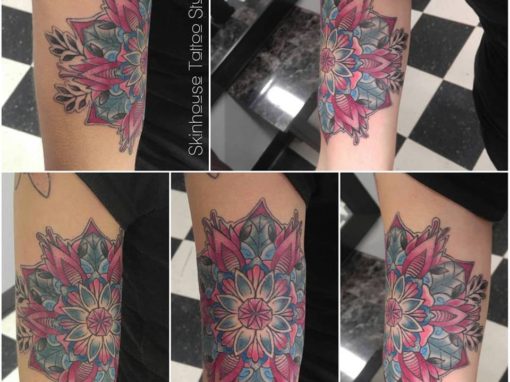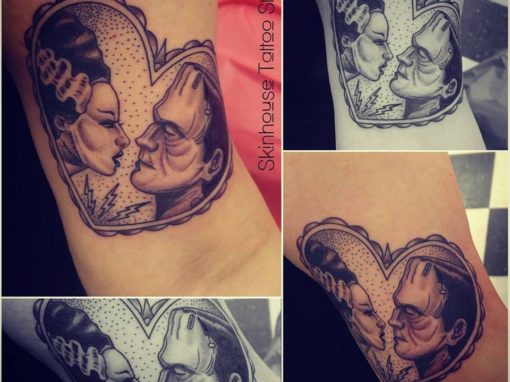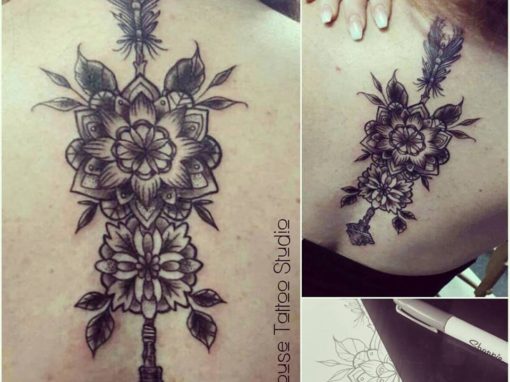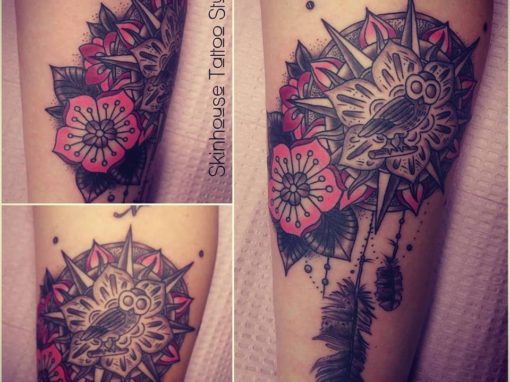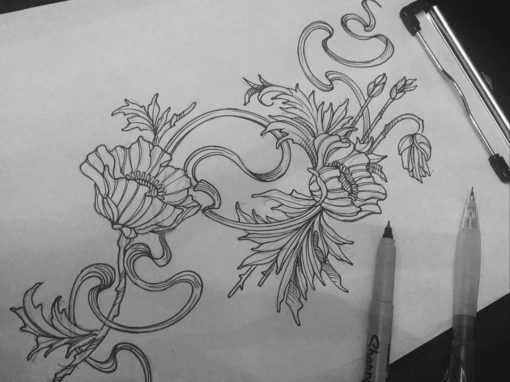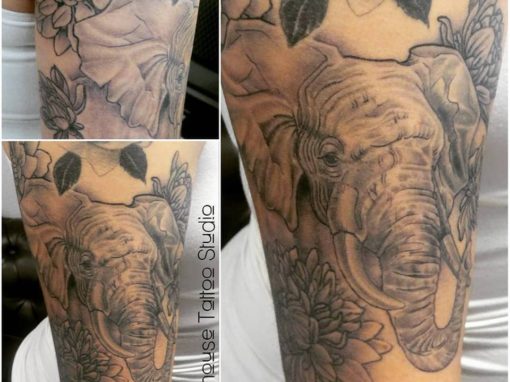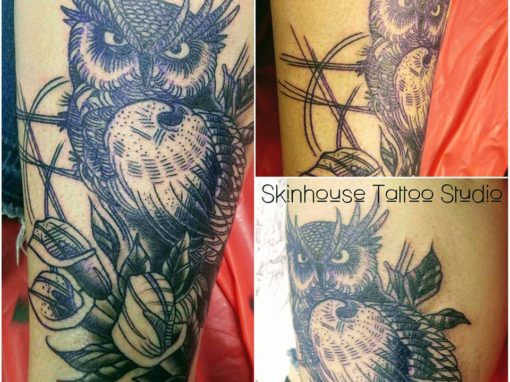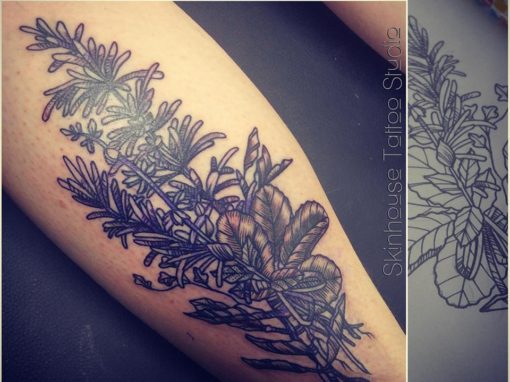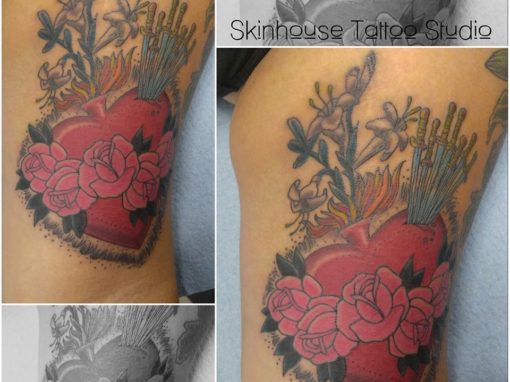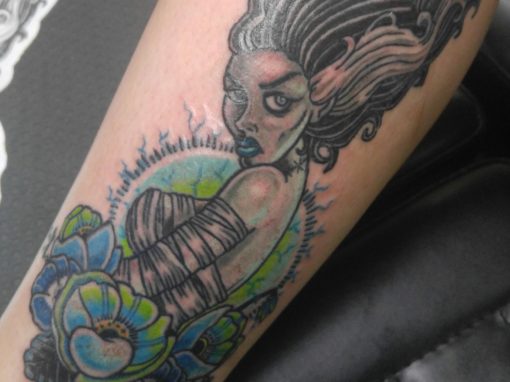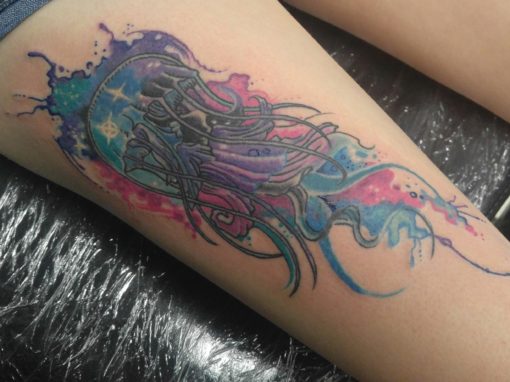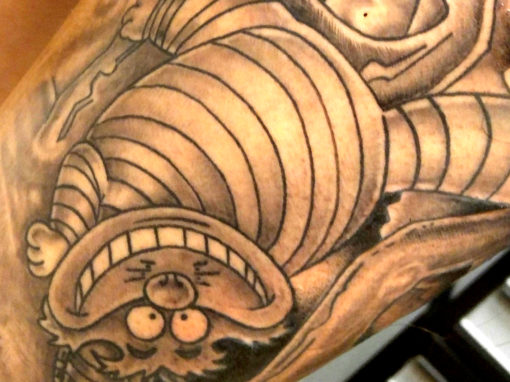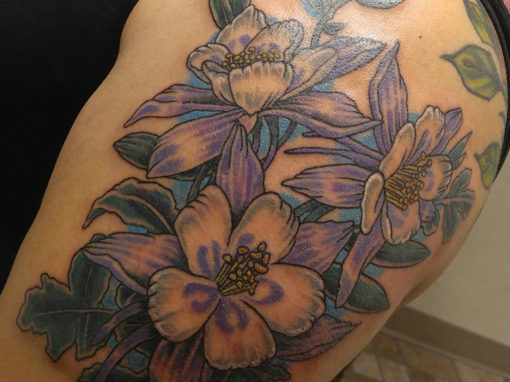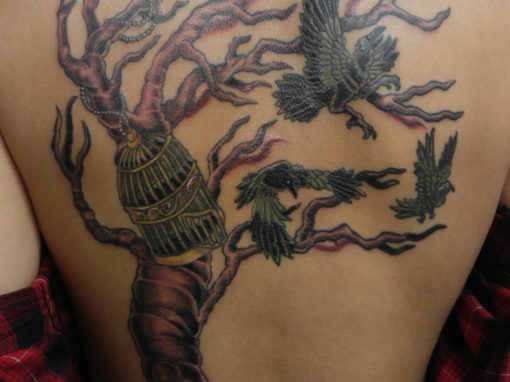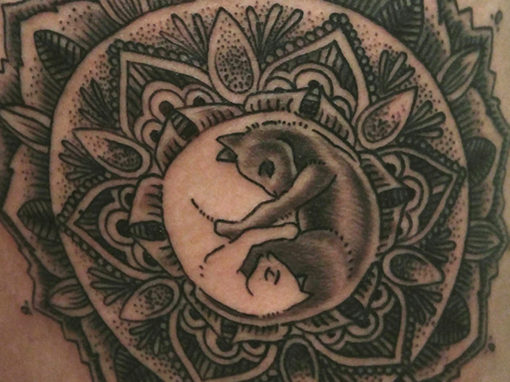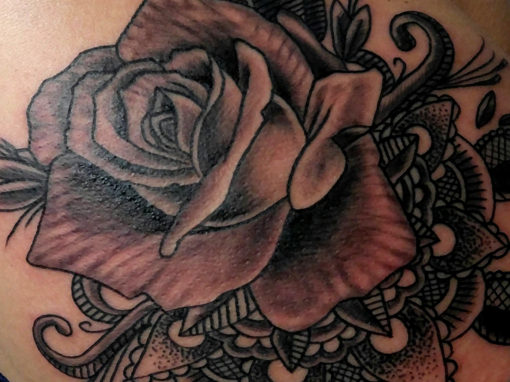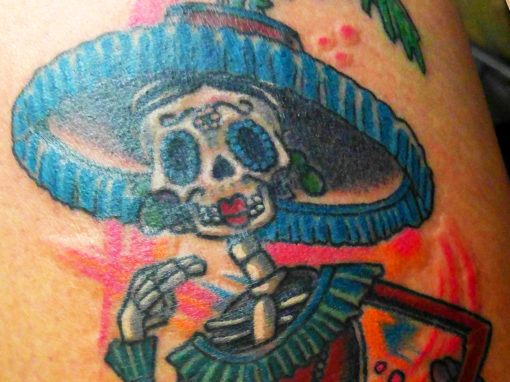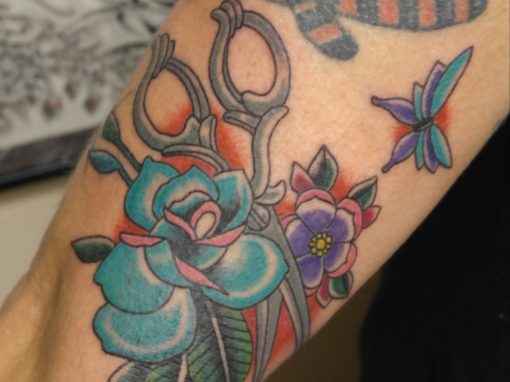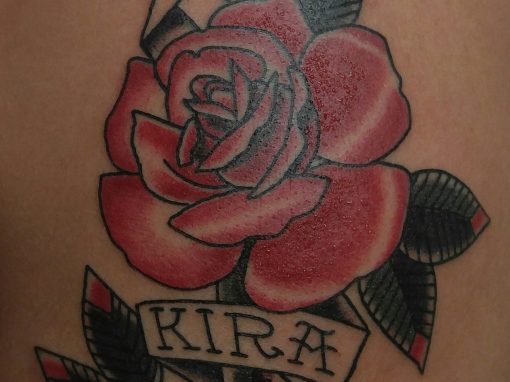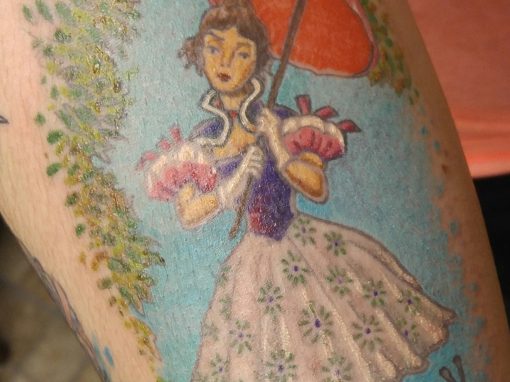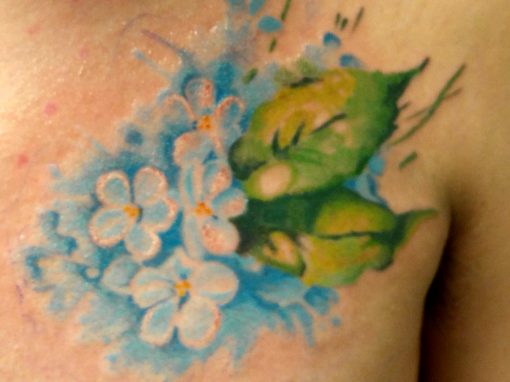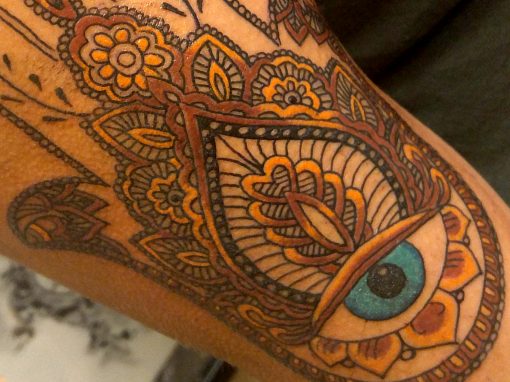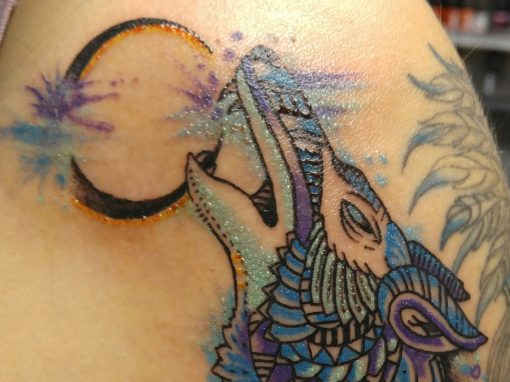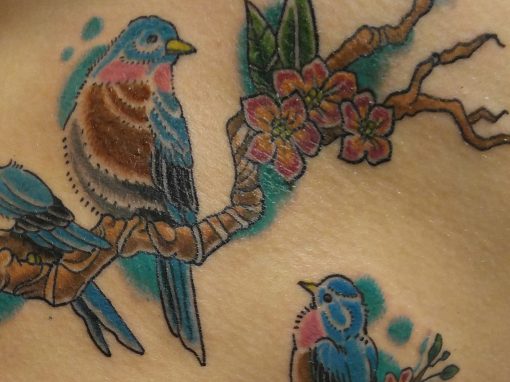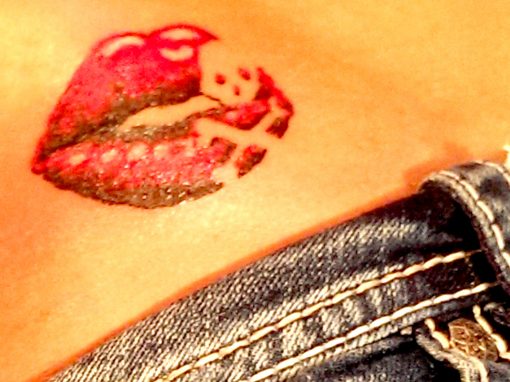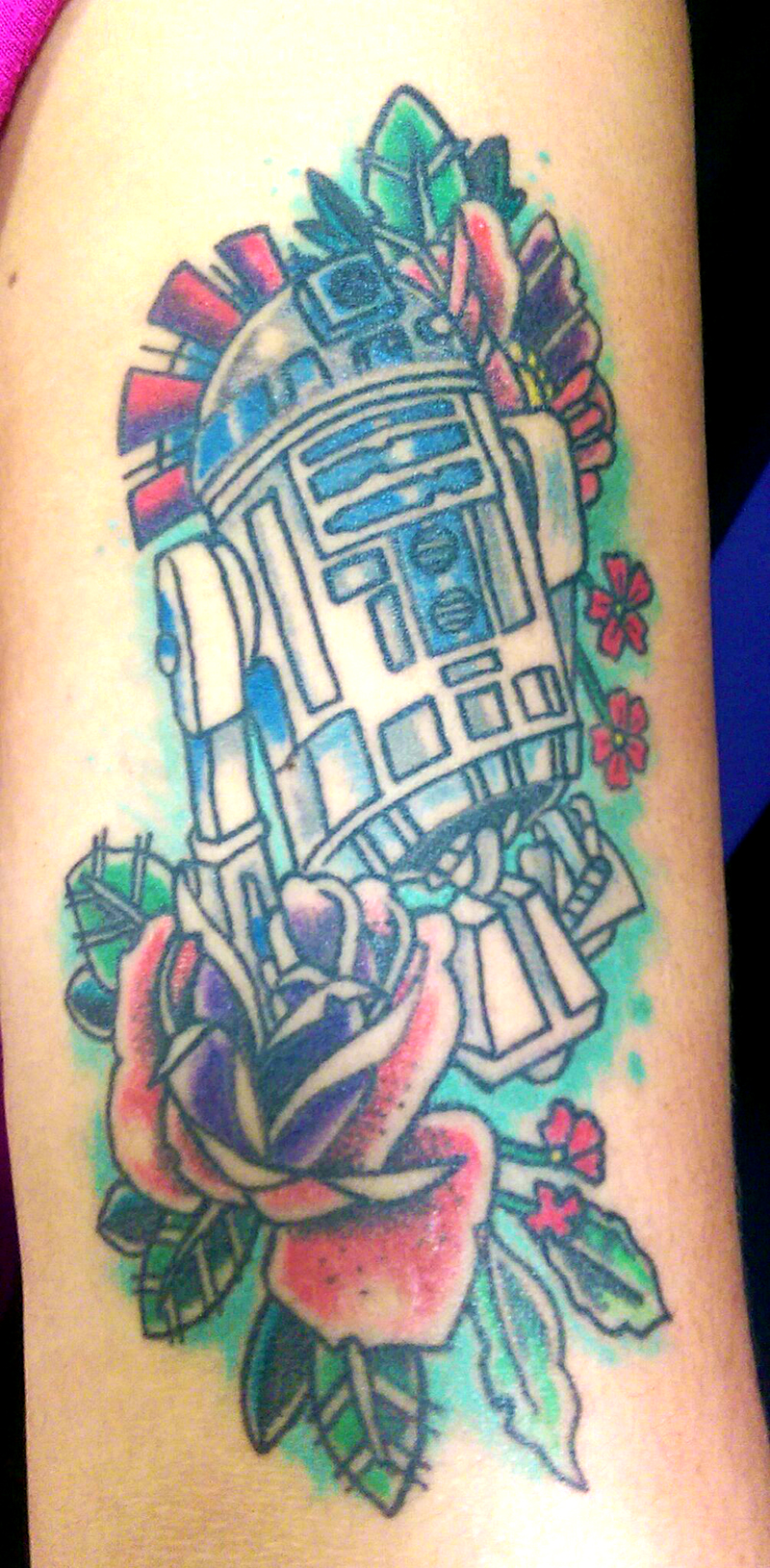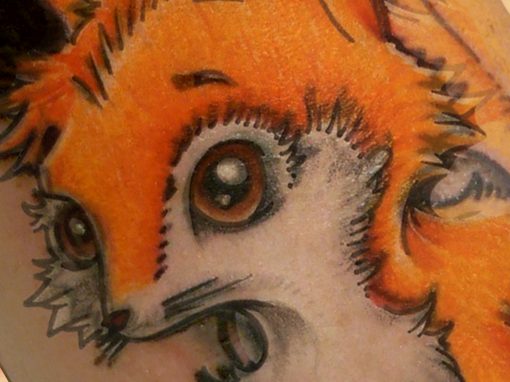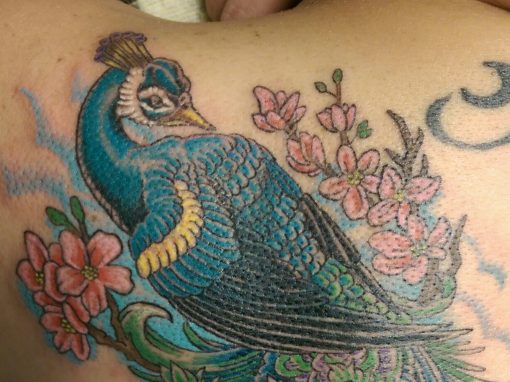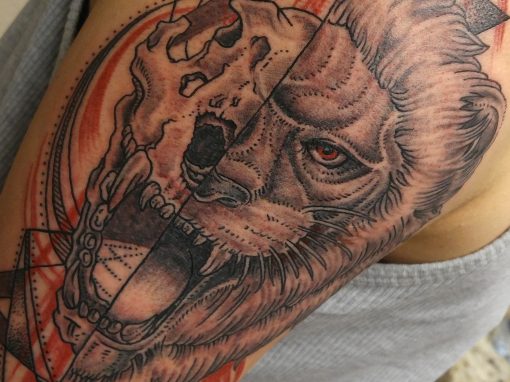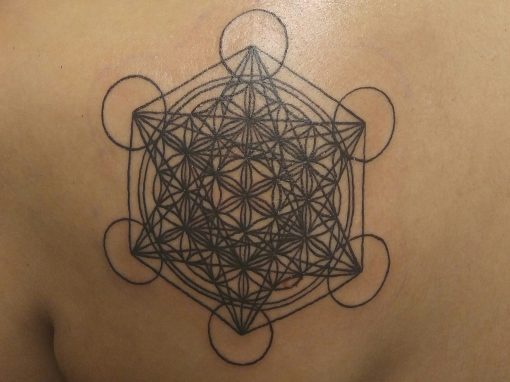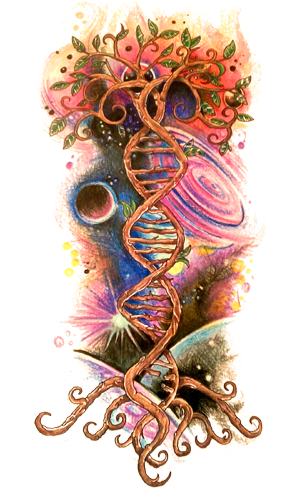 It's all about you!
At Longmont tattoo shop Skinhouse Studio we pride ourselves in being a comfortable clean studio. You will feel right at home at our tattoo shop. Every tattoo that is created at Skinhouse Studio is as unique and diverse as the individual receiving the tattoo.
View Our New Location: 941 Main St. Longmont Colorado>>
Skinhouse is one of the many tattoo studios in Longmont Colorado. Where Skinhouse stands out is in customer service, and tattoo artist skills and talent.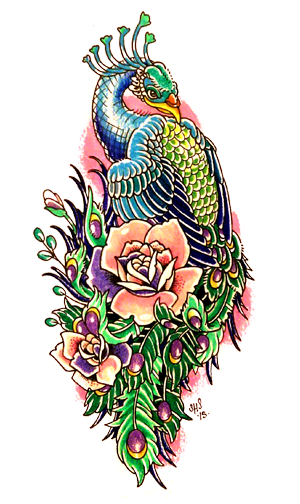 Located in the Heart of Longmont
Longmont Tattoo Studio Skinhouse Studio was founded in 2009 by Raul Regalado. Skinhouse Studio is located in the heart of Longmont, near Boulder Colorado at  941 Main St, Longmont, CO 80501.
Raul Regalado has over seven years of tattooing experience. View Rauls Portfolio >>   Skinhouse Studio takes pride in its foundation of talent, passion for art, and creative energy.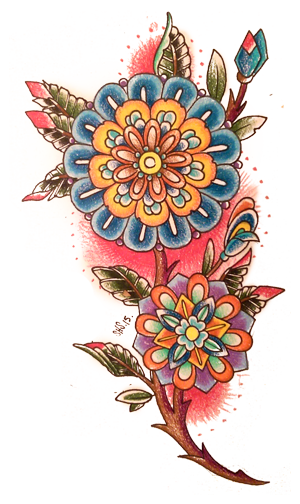 Free Consultations
Skinhouse Longmont Tattoo Studio believes in customer satisfaction and building a relationship between artist and client. Our consultations are always complimentary for your convenience. Let us create something for you personally that has your unique flair in order to achieve an enjoyable experience. Come to Skinhouse Longmont tattoo Studio and become another of our returning guests.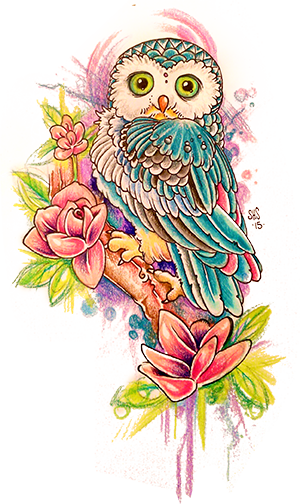 Custom Design and Tattoos
Skinhouse has become a longmont tattoo studio that is continually evolving and creating a work environment. Skinhouse Studio has created an establishment that is most beneficial to the artists and tattoo clients alike. Skinhouse Studio specializes in custom design and tattoos. If you are looking for a longmont tattoo studio that cares about art and client satisfaction, look no further.