Skinhouse Tattoo Studio's Artist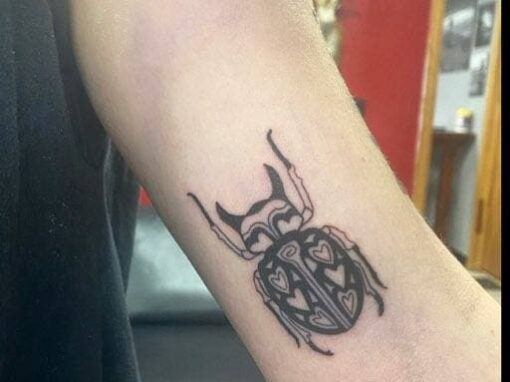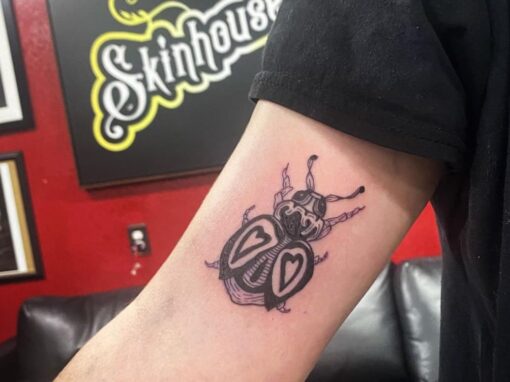 Skinhouse Tattoo Studio
Artist: Sara DeZara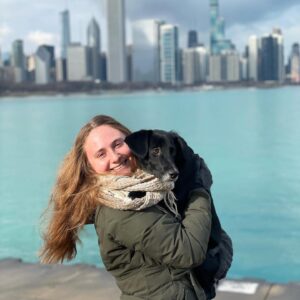 Skinhouse Tattoo Studio – Sara DeZara
Sara DeZara is an artist from Illinois with a background in painting, illustration, and print making.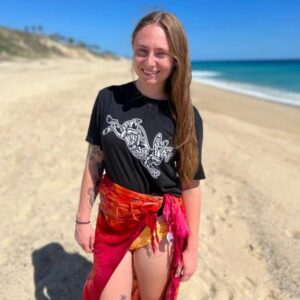 She loves to create original pieces and custom collaborations in order to create a one of a kind design. Sara works well with line work, soft black and grey shading, and surrealist work.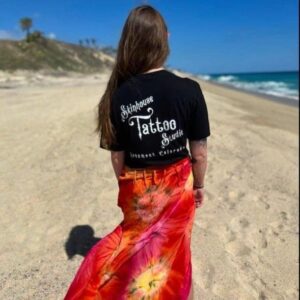 Many things inspire her although her favorites include music, traveling, and nature. Some of her favorite activities include eating great food. Scuba diving and laying on the beach. Dancing at concerts.
Going on hikes with her dog and spending time with loved ones.
Serving Longmont Colorado and these surrounding areas: