Skinhouse Tattoo Shop Longmont Located in Longmont Colorado
941 Main St, Longmont, CO 80501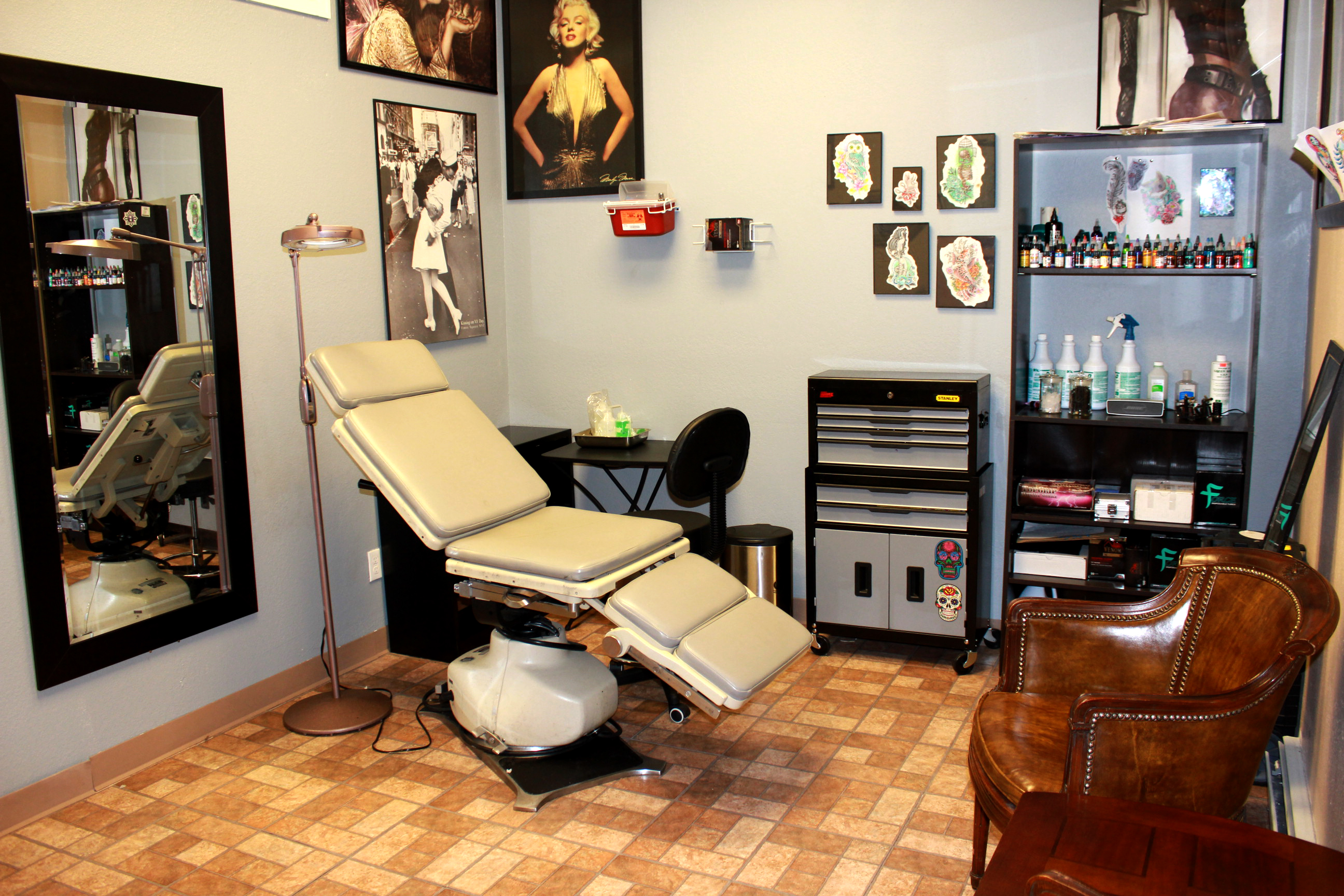 At Longmont tattoo shop Skinhouse Studio we pride ourselves in being a comfortable clean studio.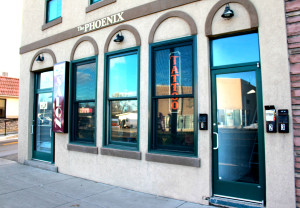 You will feel right at home with our accommodations.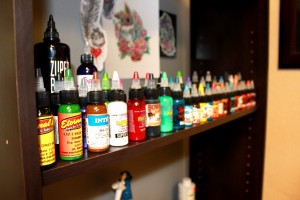 We custom design every tattoo we create and customer safety and satisfaction is our main goal. Many of our customers become ink addicts after their experience at Skinhouse Studio.
View Raul Regalado's Portfolio >>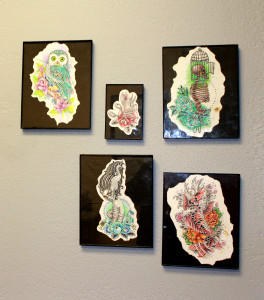 We are a Longmont Tattoo Shop located in Longmont Colorado. What I feel sets us apart is our drive to continue to better ourselves. From the smallest of ideas, to the elaborate images that we have seen come to life, it feels great to know that every design is well matched with the imagination of each one of our clients.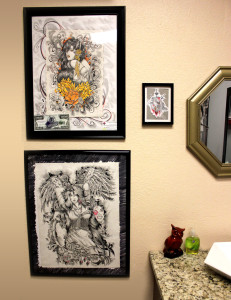 Skinhouse Tattoo Studio prides itself in being clean, friendly and appreciating all aspects of the art community. Skinhouse stays up to date with all of the latest tattoo technology and styles. Skinhouse Studio stays up to date with tattoo policies and licenses. Raul Regalado is blood pathogen certified. Every tattoo that is created at Skinhouse Studio is as unique and diverse as the individual receiving the tattoo.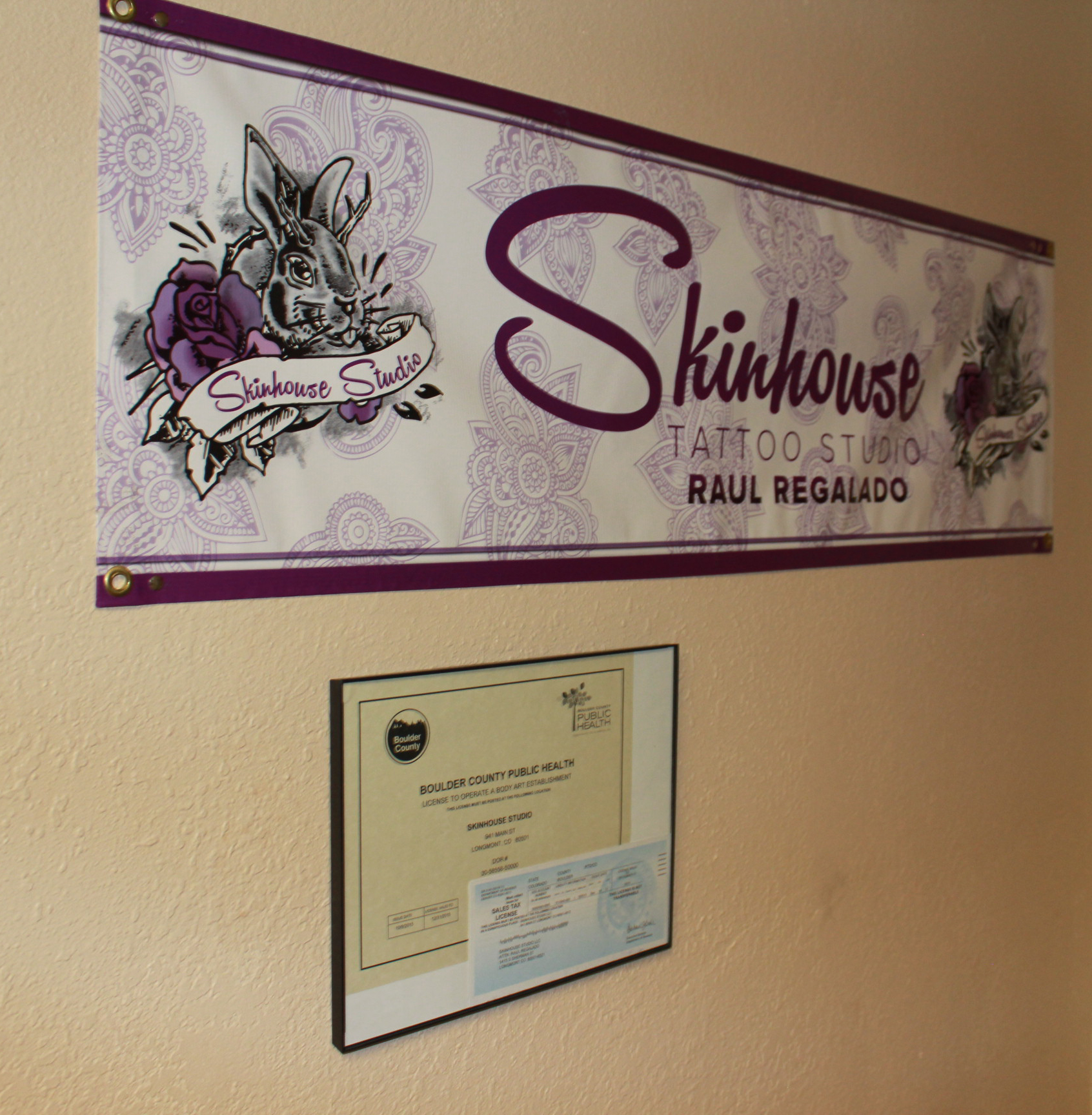 Serving Longmont Colorado and these surrounding areas:
Skinhouse Tattoo Studio
941 Main St.
Longmont CO 80501